When and where
New date! August 5th 2023. The first Saturday in August.
Harbor Lite Yacht Club
Gate opens at 8am
We are right next to the state street bridge.
559 State St, Racine WI 53402
What do I need
The only thing we supply is the Cardboard.
You will need tools, table, tape, decorations,
paddles, milk jug, rope, life jacket…
This link will take you to a more detailed list.
Items youcan and cant use.
Desigh suggestions
How do you build
Whether you're building a one person,
multi-person boat or a regatta boat
we have info and photos to help.
We can also put you in touch with people
that have done the same type of boat.
Rules for building a race boat
How to get signed up
How to sign up for single, multi person
and regatta boats. If you're looking to
be a sponsor for a boat or team we have
the info here.
If your looking to sponsor
the event click HERE.
We are looking for teams to build and race. If you have a company, bar, club, school or whatever, come join us. We can set a race class so you can race your rivals. If a business is looking for a team or a team looking for a business, we can help find a match.
---
We are also looking for people or organizations to help sponsor the event.
For more info on sponsoring CLICK HERE

What can I expect at the event?
A full day of hanging by the water. The club is open to the public for this event.
Showing off your boat building skills and creativity.
Friendly racing against family, friends and other business.
Live music throw out the day.
Great food from our venders.
Helping us raise awareness and money for the charity.
There is prize money for the different classes of races and a traveling trophy for the bar race.
Cash Prizes for the winners!
The Racine Zoo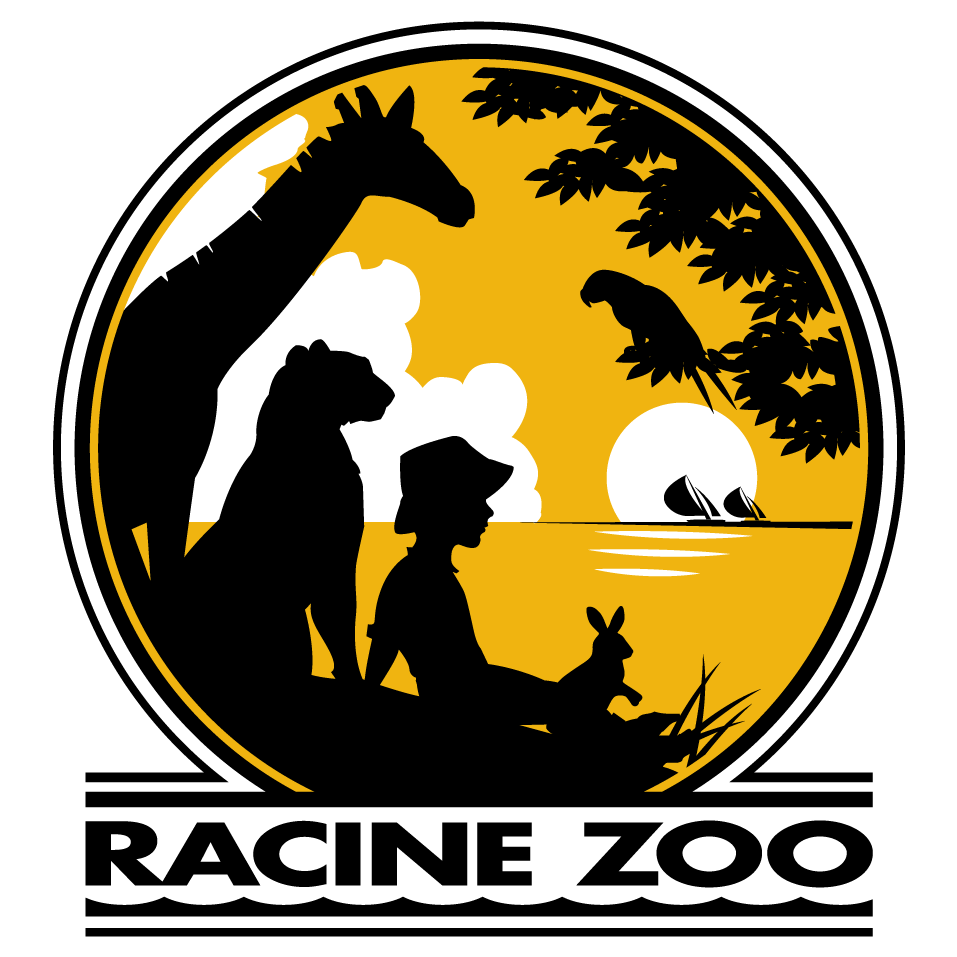 Racine Zoo is thrilled to be the featured nonprofit at the August 5, Racine Cardboard Boat Race! For 100 years, Racine Zoo has been fostering an enlightening and affordable wildlife experience, improving the bond between people and nature. Racine Zoo is dedicated to promoting awareness of conservation issues through engaging, educational, and entertaining zoo experiences.
Proceeds from this amazing event will stay in Wisconsin to benefit the animals and programs of the Racine Zoo. Through your support, we can continue to educate and inspire our community while creating memorable adventures for guests of all ages for years to come. Learn more about Racine Zoo at www.racinezoo.org
https://racinezoo.org/product/donations
Thanks you for sponsoring us and our charity!
Here is a list of supporters
---
---

Hometown support from your hometown bank.
---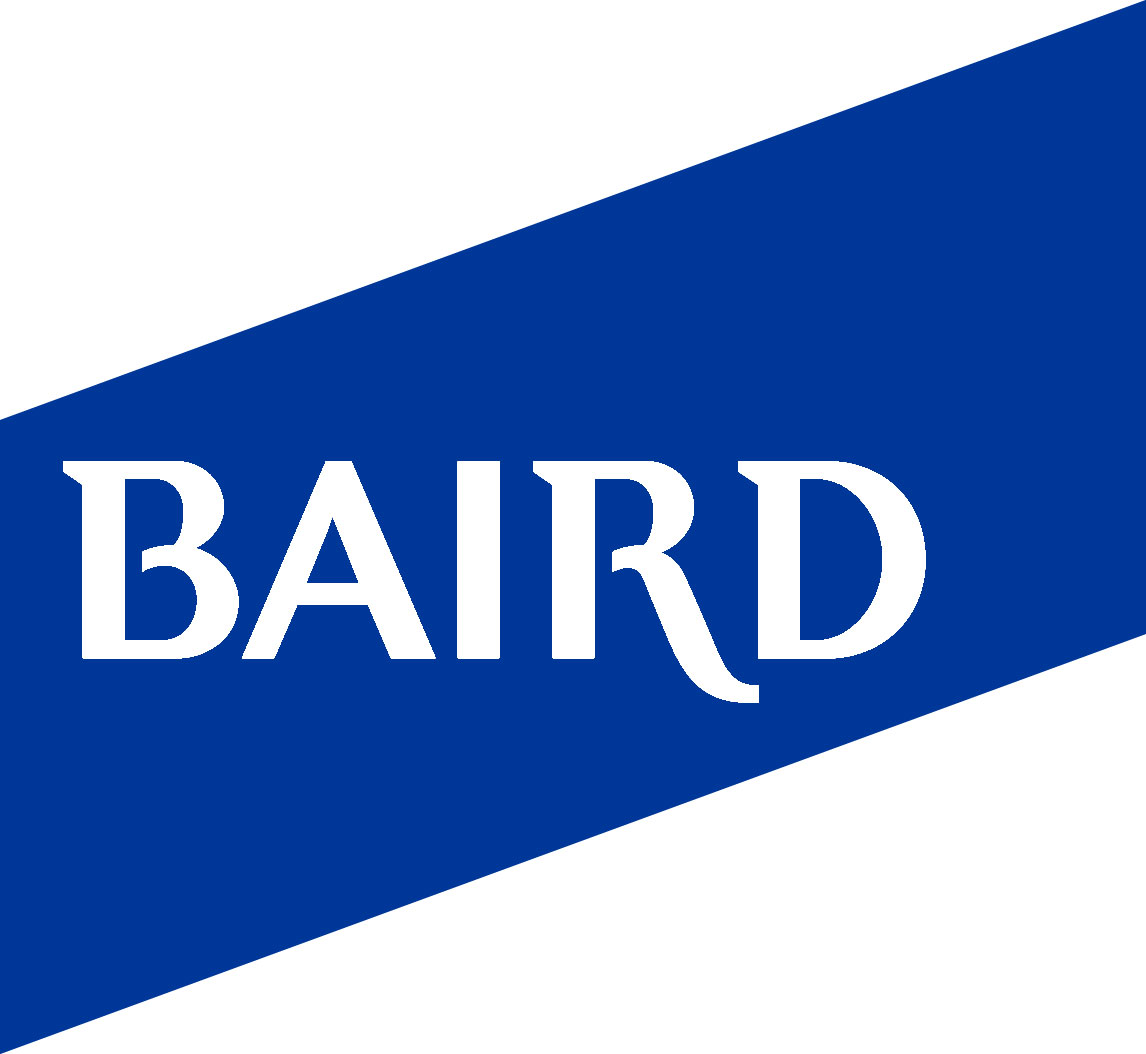 Racine Cardboard Boat Race
Copyright 2023.Company Inc. All Rights Reserved.