When is the race taking place?
New date! August 5th 2023. The first Saturday in August.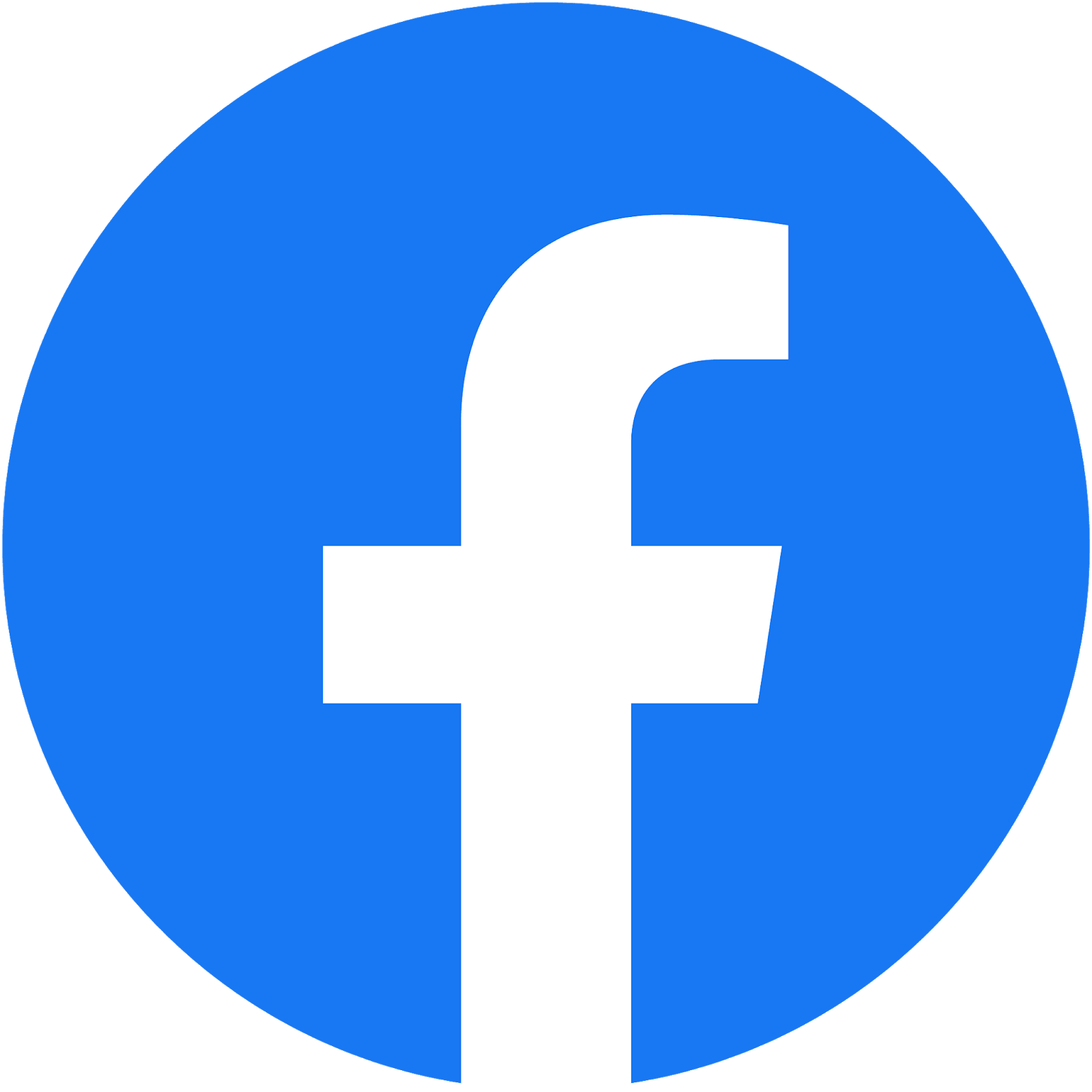 Schedule for the day
8am -- Doors open
9am -- Building starts
10am -- DJ starts
11:30am -- Food starts
1pm -- Building stops, The blessing of the boats
2 PM -- First race of the day followed by the Regata Parade
3pm -- Live music starts
5pm -- Cash prizes are given to the winners, Drawing for the raffle board winners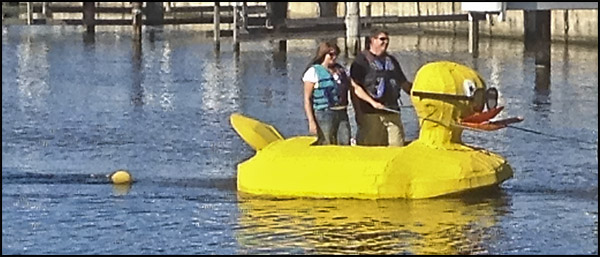 ---
Where Is the boat race happening?
Harbor Lite Yacht Club
559 State St. Racine, WI 53402
Phone number 262-634-9280
We are open to the public for this event.
---
Where is the racing happning?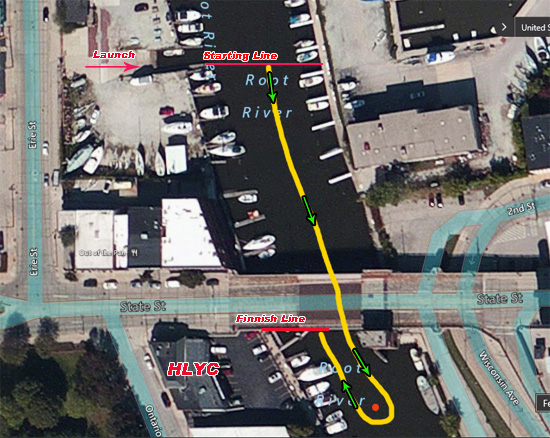 ---